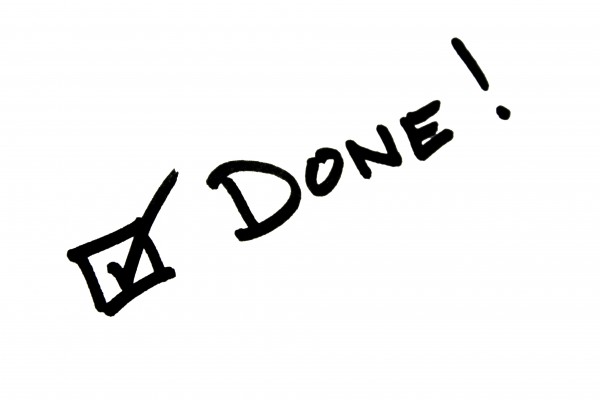 That's a wrap!!
I just wrote the last words to the first draft of Much Ado About Dying. This is the middle book in The Hidden Gods Series, which began with Taming of the Few. That one isn't released yet, either, though, so don't look for it yet.
Book three will be All's Fae That Ends Fae.
I am getting closer to Taming of the Few to being released. I still have some more editing to do, then send it to my proofreader, create cover art, and record the audiobook. Just a few steps.
In the meantime, I'm still editing Extreme Planning for Authors, Legacy of Truth, and will have a full read-through edit of MAAD after I've gotten it out of my head for a while.
Never resting!